Why Use It?
PROVIDE SIMPLE AND EASY WEB FILTERING SOLUTION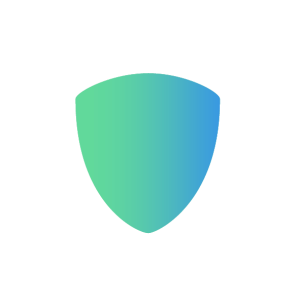 Protection
Protect your staff, your organisation and your brand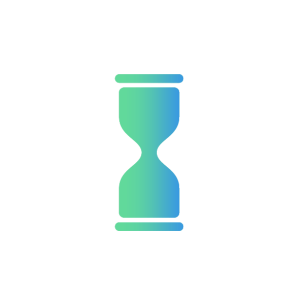 Simplicity
Simple for you to manage and your staff to use.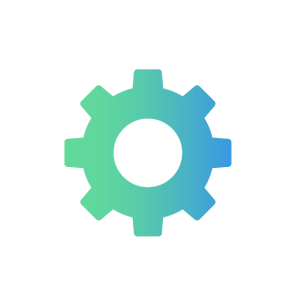 Compliance
Ensure compliance with with your organisation's or industry's usage policy
Product Features
Cloud or On Premises Options: it's can be deployed via the Cloud or On Premises as a software or virtual appliance, find out which is best for your organisation.
Comprehensive Reporting: it's include a comprehensive reporting suite giving full visibility on all web traffic into and out of the organisation.
Deployment Options
CHOOSE AN IMPLEMENTATION METHOD THAT SUITS YOUR NETWORK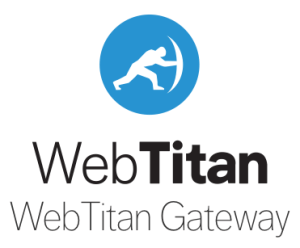 The Best Web Security Gateway solution to protect your company, users and network when on line.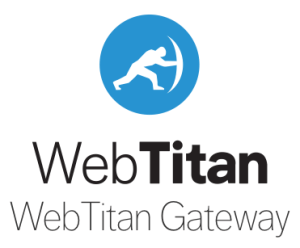 WebTitan Cloud is brilliantly simple, set up in minutes and is easy to use. It provides the best content filtering and malware protection for your company and staff.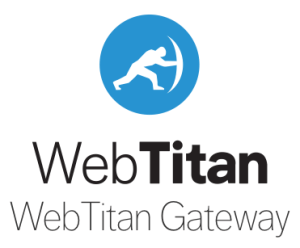 The purpose-built multi-tenant Web content filtering and protection solution for WiFi providers and MSPs.