Web Filtering & Security Made Easy.
Prevent internet abuse, protect against threats, and enforce web access and content policies.
Smarter Benefits, Smarter Business
KNOW MORE ABOUT Web Filtering & Security
Reduced Total Cost
No hardware or software to install or manage

Low ongoing administration overheads

No switching fees or other upfront costs

Pay-as-you-go per user/per year model

Comprehensive 24 x 7 x 365 support included
Proactive Web Security
Stops threats before they reach networks or users

Heuristic filters protect against unknown threats

URL filtering and content blocking

Real-time anti-phishing protection

Automatically detects anonymizing proxies
Simplified Management
Intuitive web-based management console

Set policies at account, group, or user level

Active Directory and LDAP integration

Detailed ad-hoc and scheduled reporting

Auto-updating Desktop Web Proxy agent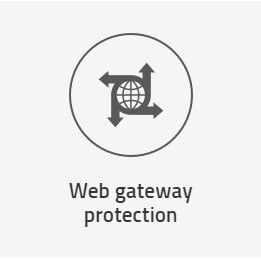 Stop threats at the network's edge, enforce internet usage policies, and prevent phishing and other web-borne threats.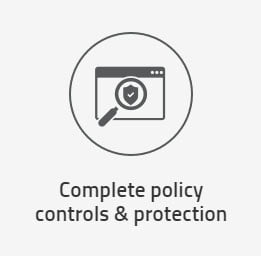 Prevent users from bypassing security controls. The tamper-proof agent provides seamless user authentication and detects anonymizing proxies to enforce policies.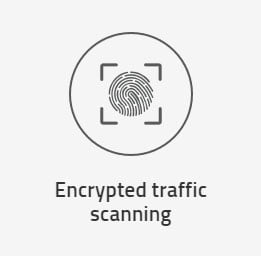 Block malware and data theft over SSL/HTTPS encrypted traffic. Decrypts and scans traffic to ensure content filtering policies are applied and the network stays secure.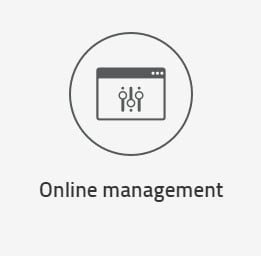 Reduce hassle and total cost of ownership (TCO). The Webroot management portal is available from any browser, so you don't need on-premise management hardware or software.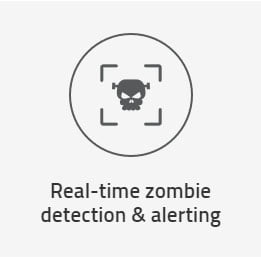 Recognizes when machines become "zombies" that communicate with botnets and command and control servers, then blocks contact and alerts admins.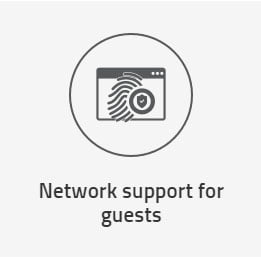 Apply a persistent cookie approach, so the guest's browser is managed by the guest network policy even without an installed agent.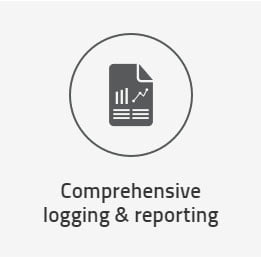 Provides detailed reports ad-hoc or on a scheduled basis for timely and accurate internet usage monitoring.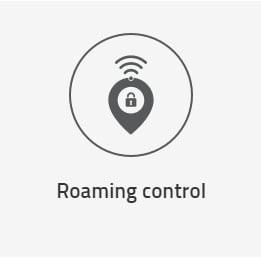 Enforces policies on remote, off-network users, ensuring they are fully provisioned to receive automatic and uninterrupted protection.
Who Does ABS Represents to Provide this Solution?
ABS PROVIDED SOLUTIONS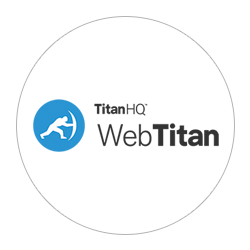 WebTitan provides a simple and easy Web filtering solution to protect your company and employees.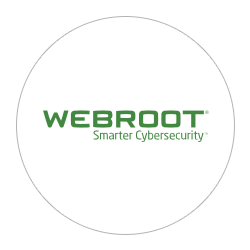 Smarter Security. KnowBenefits of next-generation endpoint security.