Benefits Of Next-Generation Endpoint Security
KNOW MORE ABOUT WEBROOT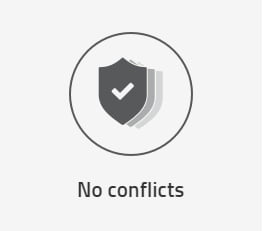 Runs alongside other security software. No need to uninstall existing protection.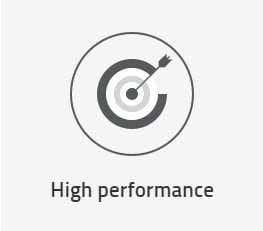 Cloud-based security scans quickly with little impact on system performance, virtually eliminating lost productivity and user complaints caused by traditional endpoint security.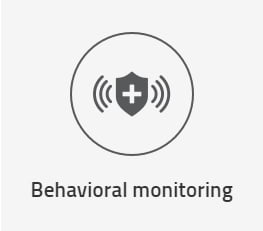 Unknown files are monitored and restricted from making critical changes or sending data off the endpoint until they are determined to be benign.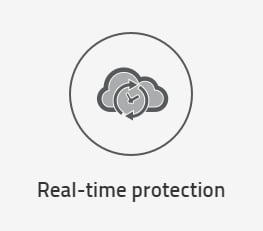 Connects your organization to a collective threat intelligence platform that automatically protects against new threats the moment they are discovered.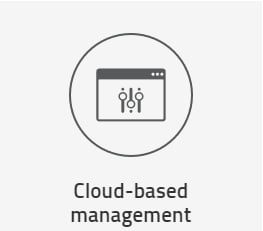 Provides full visibility and policy control over endpoints inside or outside the network perimeter.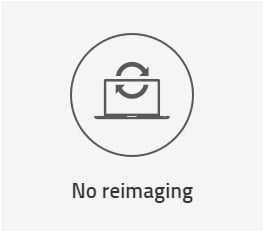 Unique journaling and rollback features can reverse system changes caused by malware and infections.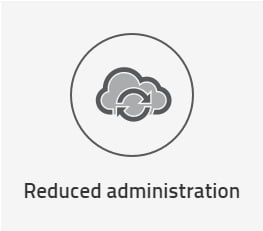 Cloud-based threat analysis eliminates testing and having to roll out a constant stream of signature updates and patches.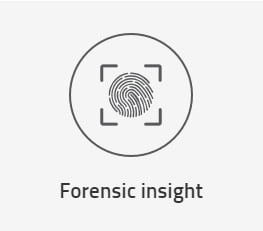 Unique point-of-infection alerting gives IT staff real-time visibility into an endpoint breach attempt and its outcome.